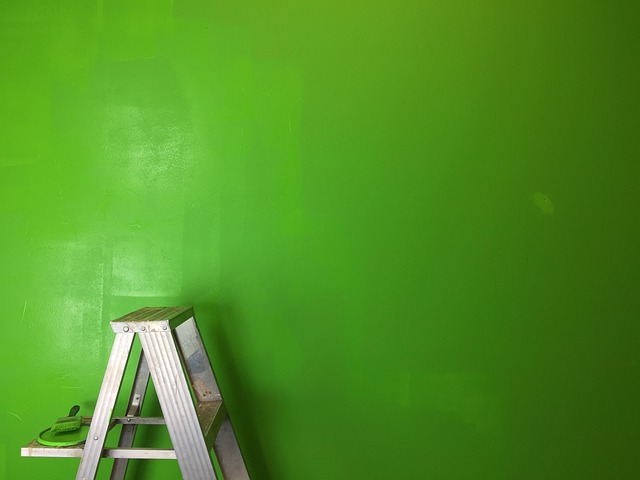 A multi-use ladder is a smart investment. Also known as a multi-purpose ladder, it supports different configurations. If you're looking to buy a new ladder, you may want to skip a traditional extension ladder or step ladder. With its convertible design, a multi-user ladder offers several benefits that make it a smart choice.
Industrial Rated
There are industrial-rated multi-use ladders available. They are designed using strict standards — Occupational Safety and Health Administration (OSHA) and American National Standards Institute (NIOSH) standards — and they are rated up to 300 pounds. For commercial workspaces, you can't go wrong with an industrial-rated multi-use ladder such as this.
Convertible
Multi-use ladders are convertible. You can convert them into multiple, different ladder styles. That's essentially what distinguishes multi-user ladders from traditional ladders. Traditional ladders feature a single style. Multi-use ladders are convertible, meaning you can convert them from one style into another style.
If a multi-use ladder is currently configured in an extension style, you may want to convert it into an A-frame or 90-degree style. Multi-use ladders can switch between multiple styles such as these. After making some basic adjustments to it, you can convert the style of a multi-use ladder.
Durability
Multi-use ladders are durable. While available in different materials, most of them are designed with an emphasis on strength and durability. You can find them in aircraft-grade aluminum. They feature the same type of aluminum as many commercial jets and other airplanes. With their aircraft-grade aluminum construction, you can rest assured knowing that they are durable.
Safety
Safety is a benefit of choosing a multi-use ladder. Accidents can occur when working from elevated heights, including ladders. In the United States, the month of March is designated as Ladder Safety Month. Many workers, as well as homeowners, have been injured while working on a ladder. But using a multi-user ladder can lower the risk of injury-causing accidents.
With a multi-user ladder, you can choose the right style for the job. Some jobs require a specific ladder style. Multi-use ladders don't restrict you to using a single style. With their convertible design, you can choose the safest, most appropriate style.
Cost-Savings
You can save money by choosing a multi-use ladder. Some of them support over a dozen different styles. Rather than purchasing 12 or more different ladders — one for each style — you can purchase a single multi-use ladder. This alone is reason enough to choose a multi-use ladder over a traditional ladder.